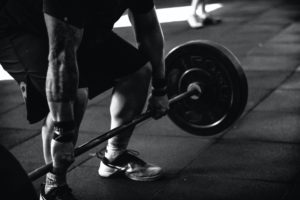 3 Single Leg Training Exercises to Add to Your Program
Single leg training, as most of us know, takes discipline because it SUCKS! We do it because we know SLT is an effective way to gain MUSCLE and STRENGTH in our lower body. For athletes, SLT is important for INJURYPREVENTION and SPEED DEVELOPMENT.
Here are 3 single leg exercises you can add to your program NOW for muscle mass and performance gains.
1. Bulgarian Split Squats (Contralateral Load)
Bulgarian Split Squats take the cake in exercises that SUCK. Bulgarian split squats with contralateral load suck even more. Try adding a slight elevation to the front foot for added range of motion rather than elevating the back foot higher. The contralateral load adds another dimension to the movement and aids in resistance to lateral flexion. There are times I like to work up to heavy load for sets of 4 and sometime I add more volume for sets of 15 depending on the block cycle.
2. Single Leg Squat Off Box (Anterior Load)
This is a great progression into the Pistol Squat but since most of us need to be progressed into that movement, let's start with SLSQ off a box. Even though this is a progression it is NOT an easy lift (hence, Mike demonstrated it in the video). The anterior load aids in performing the lift. Bring the load closer to the chest or dare to go overhead or put a bar on your back to add difficulty. This "self-limiting" exercise is great for young athletes who often prematurely load their body before they are ready.
3. Single Leg Dead-Lift (Contralateral Load)
This post would be incomplete without a hinging movement. This is a great exercise that has many benefits from anti-rotation to improved shoulder health. I often used it with post-ACL surgery clients for glute strength and improve balance. The rubber block used in the video is to limit range of motion. After some time you can get rid of the block and go from the floor. You will be surprised at the core activation involved in this movement as well. I used this exercises personally after recovering from a low back injury 8 years ago. I like to use sets of 4-6 for my clients and athletes and I will increase load rather than add reps.
Give these 3 exercises a shot. Contact me with any questions! Keep training hard!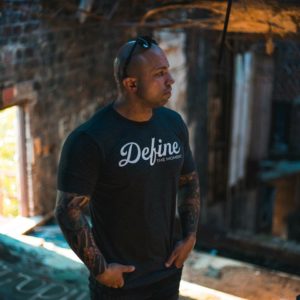 JOSH ORTEGON
PHNMFitness Coach